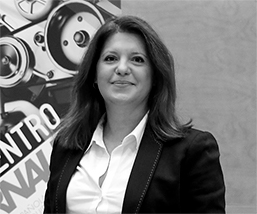 The Foreign Trade Committee is chaired by Sonia López, Sonia López, Aftermarket Manager at Mahle Nagares, and includes over 35 participating companies.
Coordinated by: Mª Begoña Llamazares

THE FOLLOWING ACTIVITIES ARE CARRIED OUT BY THIS COMMITTEE:

Implementation of the ICEX annual sector plan
(trade fairs and missions).

Advice on foreign markets
and resolution of queries.

Dissemination and promotion efforts in foreign markets.
Reports on international treaties and bilateral trade agreements.
Visibility efforts for "Made in Spain" companies.

Preparation of reports and information about the sector
(regarding the country, market, statistics, fleet, production, sales).

Management of an online listing of Spanish exporters.
SPECIFIC SERVICES

ORGANIZATION OF TRADE FAIRS AND MISSIONS.
Group pavilions at international trade fairs: space management, decoration, transport, other services, on-site personal assistance.
Trade missions: scheduling meetings, support.
B2B meetings and foreign trade seminars.
LISTING OF EXPORTERS
OBJECTIVE: To show the Spanish offering and export capacity of "Made in Spain" automotive equipment and components, enhancing their visibility and image in foreign markets. Available in three languages: Spanish, English and French.
RELATED NEWS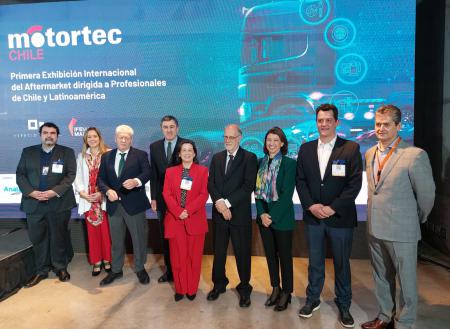 Oct2022
Comercio Exterior
+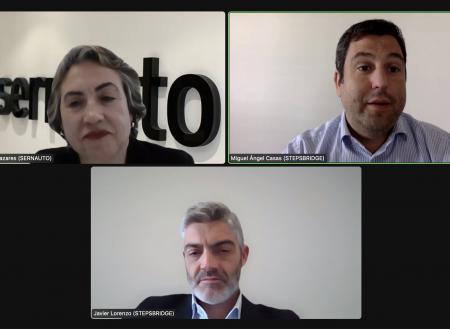 Oct2022
Comercio Exterior
+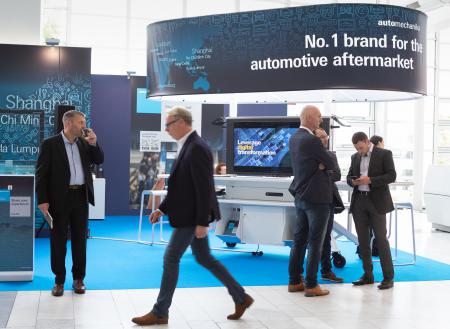 Sep2022
Comercio Exterior
+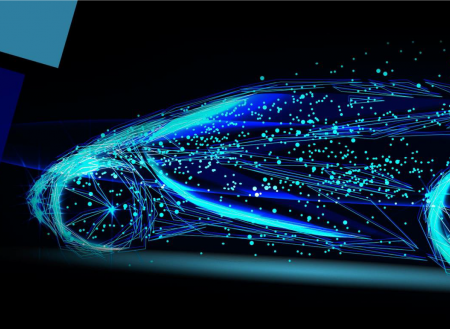 Aug2022
Comercio Exterior
+
TRADE FAIRS, MISSIONS, SEMINARS AND MEETINGS
SERNAUTO, an organization recognized by the Spanish Institute for Foreign Trade (ICEX), organizes group pavilions at the most important international fairs and trade missions in the automotive world every year.
YEARLY PROMOTION PLAN

SERNAUTO represents the Spanish automotive equipment and components industry, operating all over the world. Its platform integrates all the information on the products manufactured and the main companies in the sector, as well as data about the market in Spain, with the aim of offering global solutions to professionals.
FIND OUT MORE